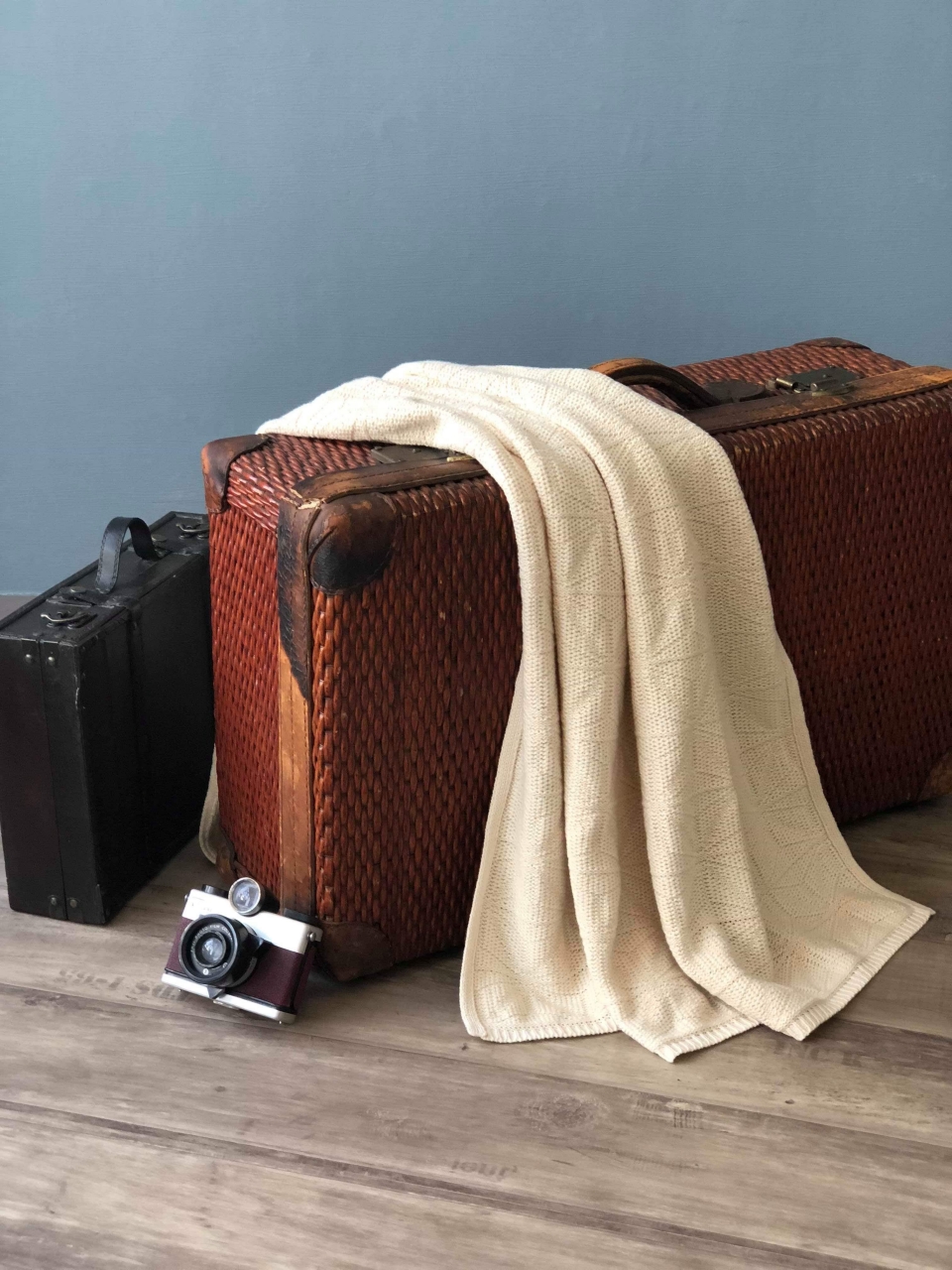 ニットブランドTAKt の作品をご紹介致します。
今回のテーマは産衣。
TAKtのファーストコレクションです。
日本の伝統柄を使ったブランケットを中心に展示販売します。
どうぞうお手に取ってご覧ください。
会期 2019年4月9日(火)から4月22日(月)
時間 10時~18時 ※最終日は17時まで
Merikoti Gallery – TAKt Sato
This exhibition is being held to introduce the world to the new knitted accessory brand TAKt. To celebrate the "birth" of this brand, theme of this exhibition is "ubu-gi" (clothes for newborn babies).
The focus of TAKt's first collection is blankets with traditional Japanese patterns, which are available for purchase during the exhibition.
Come and feel these beautiful blankets for yourself!
The exhibition is being held from Tuesday, April 9th to Monday, April 22nd, 10:00 AM-6:00 PM (until 5:00 PM on the final day)